The next set of consultations is up for you to vote on! The one you chose will also (hopefully!) be taken up by the clever people at Write to Reply – who will be displaying my translation side by side with the real consultation, and you can comment on each paragraph, too.
This month's options are:
The vote closes on 2 June 2009. Thank you!
The following two tabs change content below.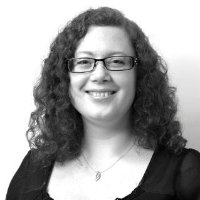 I believe design and designers can and should make the world a better place. I love designing things that help people understand complex ideas.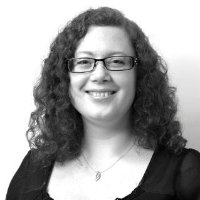 Latest posts by Corinne Pritchard (see all)