So said the leaflet that has dropped through every door in the United Kingdom.
At my last ever literacy volunteering session in Birmingham (at the wonderful Brasshouse Language Learning Centre, with the tutor Nerys and all the adult literacy students), we went through this oh-so-important leaflet, and came up with stumbling blocks all over the place! Why would you use words like "pandemic", "strain", or "respiratory" in a leaflet meant for everyone to read?
As a small tribute to all the students I've worked with over the past two years, I've tried to make a more readable version. The production values are lower, it's a bit shorter, but it's pretty simple to read and understand (I hope!). Download the PDF here.
I will be translating the Animal Testing paper at some point in the next two weeks – I'm moving to London to start a new job, so it will take a while to get settled in and find a reliable internet connection! Thanks for your patience, and keep reading and commenting.
The following two tabs change content below.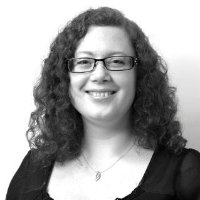 I believe design and designers can and should make the world a better place. I love designing things that help people understand complex ideas.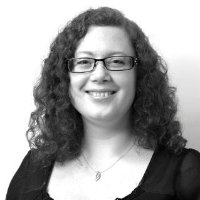 Latest posts by Corinne Pritchard (see all)