So said the leaf­let that has dropped through every door in the United Kingdom.
At my last ever liter­acy volun­teer­ing session in Birmingham (at the wonder­ful Brasshouse Language Learning Centre, with the tutor Nerys and all the adult liter­acy students), we went through this oh-so-important leaf­let, and came up with stum­bling blocks all over the place! Why would you use words like "pandemic", "strain", or "respir­at­ory" in a leaf­let meant for every­one to read?
As a small trib­ute to all the students I've worked with over the past two years, I've tried to make a more read­able version. The produc­tion values are lower, it's a bit shorter, but it's pretty simple to read and under­stand (I hope!). Download the PDF here.
I will be trans­lat­ing the Animal Testing paper at some point in the next two weeks — I'm moving to London to start a new job, so it will take a while to get settled in and find a reli­able inter­net connec­tion! Thanks for your patience, and keep read­ing and commenting.
The follow­ing two tabs change content below.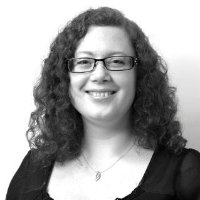 I believe design and design­ers can and should make the world a better place. I love design­ing things that help people under­stand complex ideas.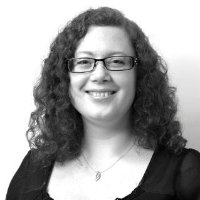 Latest posts by Corinne Pritchard (see all)