It's far too late, and despite my best efforts it's still terribly wordy, but here it is, and you have two and a half days (until the 3 July 2009) to reply to it. I understand it's a controversial subject, so no ranting please, unless it's constructive and sent directly to the consultation email address!
You can download the PDF here if you prefer not to use the version below.
The following two tabs change content below.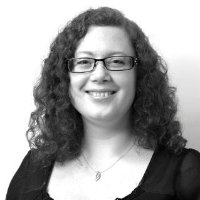 I believe design and designers can and should make the world a better place. I love designing things that help people understand complex ideas.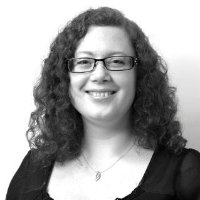 Latest posts by Corinne Pritchard (see all)