This was as a request from a friend. The original is available on the Welsh Assembly website. You can also download the translated PDF.
The following two tabs change content below.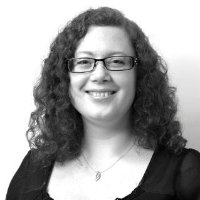 I believe design and designers can and should make the world a better place. I love designing things that help people understand complex ideas.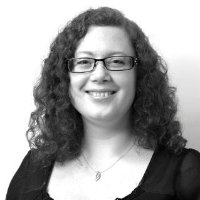 Latest posts by Corinne Pritchard (see all)