The second half of this consulta­tion is a little some­thing for build­ing plan­ners, design­ers and local author­it­ies. It's supposed to be a handy guide suggest­ing how to build secur­ity into public places, but at nearly 80 pages, "handy" does­n't quite cut it. This one is a little less complic­ated, at 7 neat pages. Download it here if you prefer not to use the version below!
Coming soon (hope­fully tomor­row) — a new voting poll! In the mean­time, you can sign up to get new consulta­tions by email! And don't forget, I do requests, so email me or send me a message on Twitter (@understood) and I can get right to it.
The follow­ing two tabs change content below.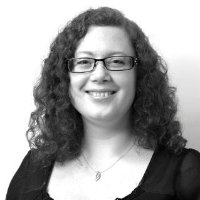 I believe design and design­ers can and should make the world a better place. I love design­ing things that help people under­stand complex ideas.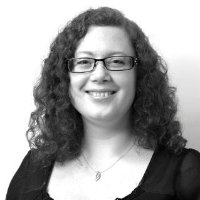 Latest posts by Corinne Pritchard (see all)