More than 80 people voted in the latest translation request poll (thank you!), and most of you voted for me to translate the protecting crowded places consultation from the Home Office.
This is actually two consultations in one. The first on general guidelines for how local authorities and businesses should tackle increasing their security against terrorist attack, the second a practical guide on how to do that.
I have (attempted) to (completely unofficially) translate the first paper. The second should be available soon. If you have any opinions or thoughts on this paper, please follow the instructions on how to respond at the end. You can download the paper, or read it below.
As always, if you are having any trouble understanding any of my translation, or find the layout confusing, please let me know.
The following two tabs change content below.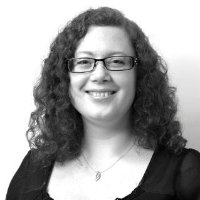 I believe design and designers can and should make the world a better place. I love designing things that help people understand complex ideas.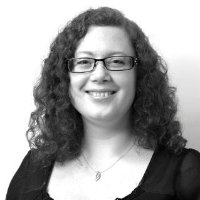 Latest posts by Corinne Pritchard (see all)