As a request, here's a totally unofficial translation of the Home Office consultation on internet privacy, and the new laws they hope to put in place to help security and intelligence services access information. Read below or download the PDF.
Thank you all for your votes on the latest poll, a record-beating 80 people have voted, and the winner is another Home Office consultation, Protecting crowded places, which I'll publish for you over the weekend.
Don't forget to sign up for new government consultations in your inbox.
The following two tabs change content below.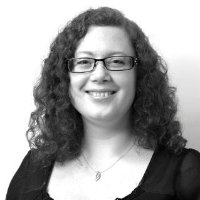 I believe design and designers can and should make the world a better place. I love designing things that help people understand complex ideas.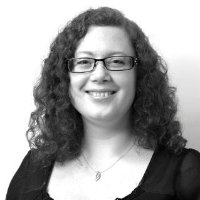 Latest posts by Corinne Pritchard (see all)