As a request, here's a totally unof­fi­cial trans­la­tion of the Home Office consulta­tion on inter­net privacy, and the new laws they hope to put in place to help secur­ity and intel­li­gence services access inform­a­tion. Read below or down­load the PDF.
Thank you all for your votes on the latest poll, a record-beating 80 people have voted, and the winner is another Home Office consulta­tion, Protecting crowded places, which I'll publish for you over the weekend.
Don't forget to sign up for new govern­ment consulta­tions in your inbox.
The follow­ing two tabs change content below.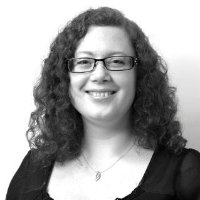 I believe design and design­ers can and should make the world a better place. I love design­ing things that help people under­stand complex ideas.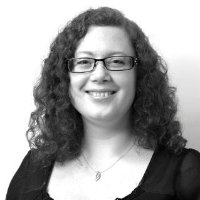 Latest posts by Corinne Pritchard (see all)