What is a minority government?
This is when one party has more MPs than everyone else, so they're allowed to be the main party, but there are enough MPs in other parties that if they all vote together, they could put in a vote of no confidence and force the minority government to resign or call another general election.
Ask your questions in the comments, use the feedback button or contact me on twitter.
The following two tabs change content below.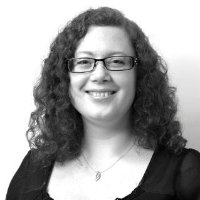 I believe design and designers can and should make the world a better place. I love designing things that help people understand complex ideas.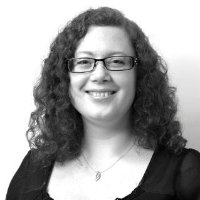 Latest posts by Corinne Pritchard (see all)