What is a minor­ity government?
This is when one party has more MPs than every­one else, so they're allowed to be the main party, but there are enough MPs in other parties that if they all vote together, they could put in a vote of no confid­ence and force the minor­ity govern­ment to resign or call another general elec­tion.
Ask your ques­tions in the comments, use the feed­back button or contact me on twit­ter.
The follow­ing two tabs change content below.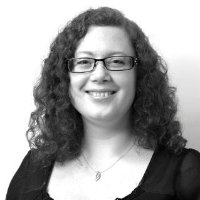 I believe design and design­ers can and should make the world a better place. I love design­ing things that help people under­stand complex ideas.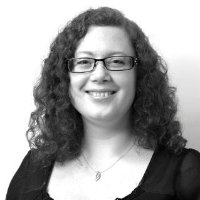 Latest posts by Corinne Pritchard (see all)