The new government has promised a referendum on the Alternative Vote (AV) – they want to ask us directly whether we want to stick with the system we've got, or change it to the Alternative Vote system. But what is this new system? If you want to know, or have family or friends who might be interested, have a look at my (short!) video:
The following two tabs change content below.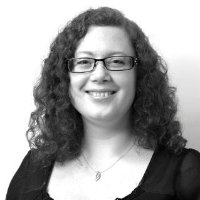 I believe design and designers can and should make the world a better place. I love designing things that help people understand complex ideas.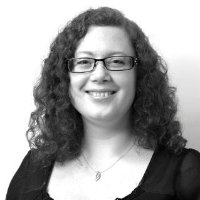 Latest posts by Corinne Pritchard (see all)