Please vote tomorrow.
Whatever the result, make sure you've played your part in it. This site exists to show you other, smal­ler ways you can change your world, but this is the real deal. Show them what you're made of!
The follow­ing two tabs change content below.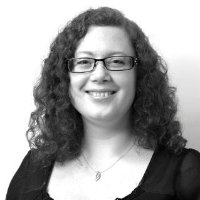 I believe design and design­ers can and should make the world a better place. I love design­ing things that help people under­stand complex ideas.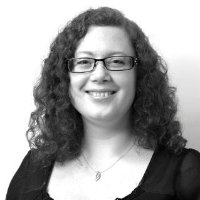 Latest posts by Corinne Pritchard (see all)