Please vote tomorrow.
Whatever the result, make sure you've played your part in it. This site exists to show you other, smaller ways you can change your world, but this is the real deal. Show them what you're made of!
The following two tabs change content below.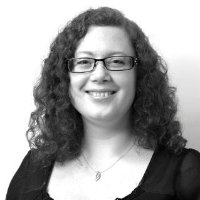 I believe design and designers can and should make the world a better place. I love designing things that help people understand complex ideas.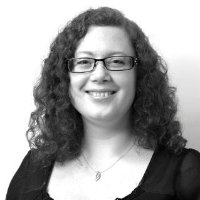 Latest posts by Corinne Pritchard (see all)