If you want something to change in government, replying to consultations is one of the best ways to do it. But consultations aren't the end of the line. When everything's over and the dust has settled, the government has to come up with a response document.
Usually this tells you what feedback they've had from you, the industry and experts, and what they've decided to go ahead and do, based on that feedback.
So Simply Understand has done it's first ever response document, after the credit card consultation me and my friend Matt helped out on in October.
Find out how UK credit cards will be changing from next year! There's a plain English version, and a podcast too. Enjoy!
The following two tabs change content below.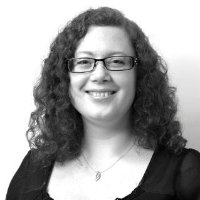 I believe design and designers can and should make the world a better place. I love designing things that help people understand complex ideas.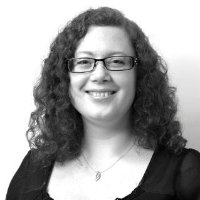 Latest posts by Corinne Pritchard (see all)