This is the first in a new series. Consultations in 200 words or less! This is the options for improving information on the labels of alcoholic drinks to support consumers to make healthier choices in the UK from the Department of Health.
Get your ideas, thoughts and evidence in for 9 May 2010, email UKalcohollabelling@​dh.​gsi.​gov.​uk.
You're not supposed to drink more than 3-4 units a day if you're a man, or 2-3 if you're a woman, but not many people know how many alcohol units there are in different drinks, especially wine.
The drinks industry agreed in 2008 to put labels on their drinks about:
how many units there are in a bottle, can or glass
how many units you should drink,
and warnings not to drink if you're pregnant.
It hasn't gone very well. They've been really slow to put the labels on, and some companies haven't done anything at all.
Time for a rethink. Should we:
Let them keep their agreement and hope more people take it up
We'd only get labels on 40% of drinks sold in the UK by 2012.
Make another, stronger agreement with the drinks industry
Nearly 75% of drinks sold here could have the labels by 2014.
Make them put the labels on by law
100% coverage, but small businesses might lose out and we might not get as much imported alcohol if foreign companies don't want to play by our rules.

Scotland, Wales and Northern Ireland all need to agree on what we're doing.
The following two tabs change content below.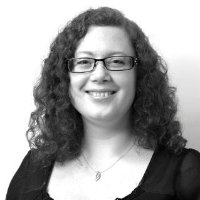 I believe design and designers can and should make the world a better place. I love designing things that help people understand complex ideas.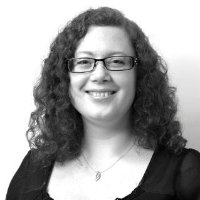 Latest posts by Corinne Pritchard (see all)