I've updated the poll, so get voting! This week's options are:
Measuring the UK's carbon footprint (Department for the Environment and Rural Affairs)
Ecotowns (Communities and Local Government)
Adult entertainment vacancies at Jobcentres
I'm going to Safeguarding Adults – a review of "No Secrets" next, as I like the idea of the consultation and have to have to do something more fun than transport occassionally, or I'll go doolally!
The following two tabs change content below.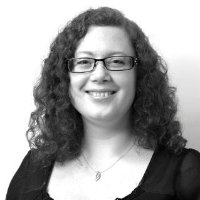 I believe design and designers can and should make the world a better place. I love designing things that help people understand complex ideas.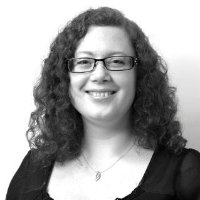 Latest posts by Corinne Pritchard (see all)