Apologies for the unne­ces­sary delay, dear read­ers! I'll be using this lovely holi­day (when I'm not eating, sleep­ing or play­ing on my Wii Fit — so much fun! So much muscle pain!) to produce last week's poll-winning consulta­tion — Ecotowns in the UK!
As a bonus, I'll also be doing a very short trans­la­tion of the latest Department for Work and Pensions effort, which has caused a lot of anger by suggest­ing that state loans should accu­mu­late interest as one option to save money.
The consulta­tion in ques­tion is actu­ally really short. However it's still pretty densely worded, and I'm sure we can do better than that!
Happy Christmas everyone.
The follow­ing two tabs change content below.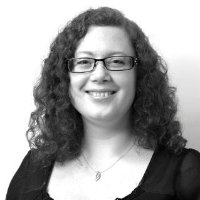 I believe design and design­ers can and should make the world a better place. I love design­ing things that help people under­stand complex ideas.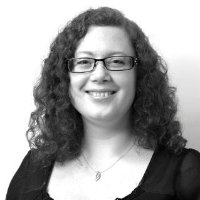 Latest posts by Corinne Pritchard (see all)