Have a look at this little video I've made. It explains in a the most basic way what consultations are (when you want to change something) and how they work!
The following two tabs change content below.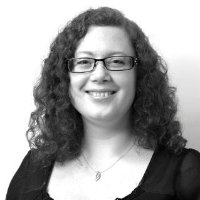 I believe design and designers can and should make the world a better place. I love designing things that help people understand complex ideas.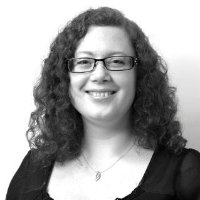 Latest posts by Corinne Pritchard (see all)