It's time for you to vote on what you'd like to see next at Simply Understand. For those who don't know, this is how it works – I take three interesting-looking Government consultations, and I let you fight it out for which one gets turned into an easy to understand version.
These are the three consultations up for the vote this time:
The following two tabs change content below.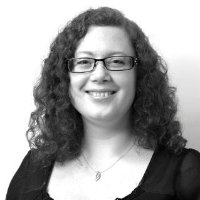 I believe design and designers can and should make the world a better place. I love designing things that help people understand complex ideas.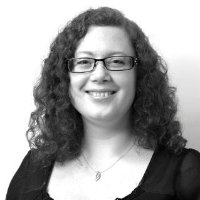 Latest posts by Corinne Pritchard (see all)