Now, I realise I'm cutting it a bit fine with the Ordnance Survey paper I've promised you. I hope to have it ready sometime this week. Turns out economics is one of those areas where I need to learn a whole lot before I can explain it to anyone! Ramsey pricing? Monopoly rents? Argh!
So in the meantime, why not:
send me some of those small things that have been confusing you lately
ask me any big questions you have about where you think Simply Understand should be going
tell me how shoddy my graphics are…
…I don't mind, ask anything you want!
The following two tabs change content below.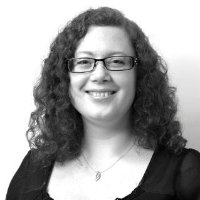 I believe design and designers can and should make the world a better place. I love designing things that help people understand complex ideas.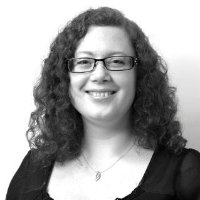 Latest posts by Corinne Pritchard (see all)