Please vote on what you would like me to trans­late next.
There aren't many excit­ing consulta­tions around at the moment, so if you've come across anything else you're having trouble inter­pret­ing, please let me know and I will attempt it!
I'm hoping for an answer from the Job Centre on the new disab­il­ity bene­fit this week, so look out for an update on that.
Without further ado, here are this week's options:
Ticketing and ticket tout­ing — likely to be the most popu­lar option, but don't let me stop you voting for anything else! Aimed at tack­ling the prob­lems for consumers and legit­im­ate ticket sellers posed by ticket touts.
Marketing stand­ards in fresh fruit and veget­ables — a look at the regu­la­tions for fruit and veg (but not bana­nas, so apolo­gies to the straight banana crowd!) that Britain is allowed to be a bit more inde­pend­ent about.
Regulating sale and rent back — look­ing at how we should regu­late people selling their homes at a reduced price in exchange for stay­ing in the house as a tenant, paying rent.
Happy voting!
The follow­ing two tabs change content below.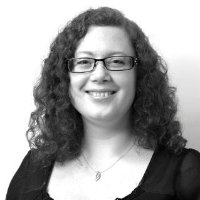 I believe design and design­ers can and should make the world a better place. I love design­ing things that help people under­stand complex ideas.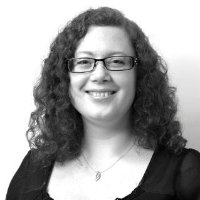 Latest posts by Corinne Pritchard (see all)