A record number of people voted in this month's poll, thank you very much!
The final winner was the sale and rent back consulta­tion from the Financial Services Authority. Sale and rent back is when you agree to sell your house at a lower price, in return for being allowed to stay on in your house and pay rent to the new owner.
There's a very short time to reply to this one — make sure you get your thoughts to the FSA by 1 May 2009.
Here's the (strictly unof­fi­cial, as always) translation:
If you have any ques­tions, would like more explan­a­tion, or you've noticed a mistake, please let me know by adding a comment, or email­ing me.
Happy Easter, everyone!
The follow­ing two tabs change content below.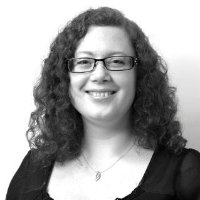 I believe design and design­ers can and should make the world a better place. I love design­ing things that help people under­stand complex ideas.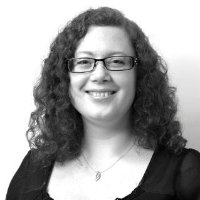 Latest posts by Corinne Pritchard (see all)