I don't know, you don't hear anything for nearly a month, then two posts come along at once.
There is a new service being pioneered by Reading University which trains civil servants on how to write better documents. It's called the Simplification Centre, and it offers much more than the usual plain English training! They can teach you how to design your forms, brochures and documents, with the end result that they're easier to fill in, easier to respond to and easier to understand.
I met with Professor Rob Waller, Martin Evans and Jenny Waller in March, and they're a very committed team, working on a revolutionary idea! Check out the Simplification Centre weblog, and Rob's weblog the Simpleton, which has some great observations on life and design.
The following two tabs change content below.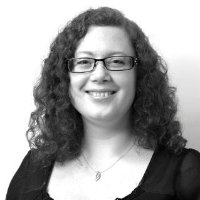 I believe design and designers can and should make the world a better place. I love designing things that help people understand complex ideas.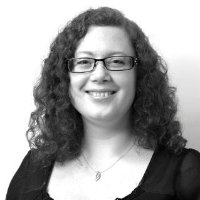 Latest posts by Corinne Pritchard (see all)