No, that's not a rallying cry to attack the closest politician with a potato masher. Thanks to the people at mysociety and the Guardian tech blog, I stumbled across this site, mash the state, as it was being launched.
This is a site that's campaigning for every local council in the UK to get RSS feeds for their news services. Why would they want to do that, I hear you ask, and come to mention it, what on earth *is* an RSS feed?
I asked both these questions to Adrian Short, founder of mash the state, and using his great answer, we came up with this: Why RSS? A guide for councils. Helpful for anyone who doesn't know what RSS is, as well!
The following two tabs change content below.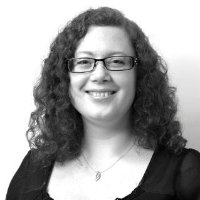 I believe design and designers can and should make the world a better place. I love designing things that help people understand complex ideas.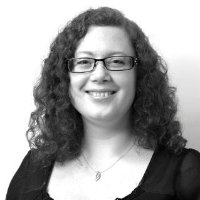 Latest posts by Corinne Pritchard (see all)