One of the impressions I get about the United States as an outside observer is that there's an awful lot of cultural appropriation going on. People seem to like to be from somewhere else, originally, and to be very proud of that heritage. Not being American, or ever having visited America, I can't lay any claim to the truth of that. But this data visualisation of self-described origin in the USA is absolutely fascinating.
Soda bread vs. pizza?
For example, one of the most overwhelming impressions I get, albeit almost entirely from films and television and mostly gangster movies at that, is that Irish and Italian heritage are particularly common in the USA. Am I right? No. But see for yourself: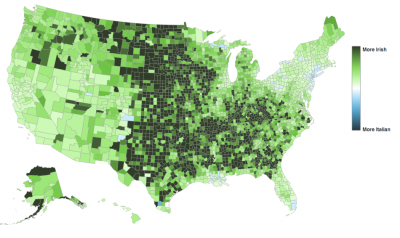 Does this visualisation bear out any of your preconceptions about American heritage?
The following two tabs change content below.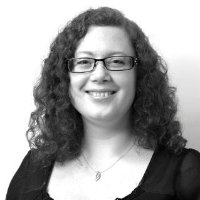 I believe design and designers can and should make the world a better place. I love designing things that help people understand complex ideas.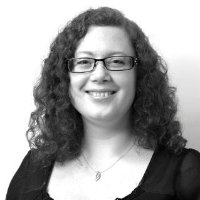 Latest posts by Corinne Pritchard (see all)