The charity Cerebra asked for a way of explaining what you might get by claiming Disability Living Allowance (DLA) for parents and carers of children (under 16) with disabilities. This is what I produced for them: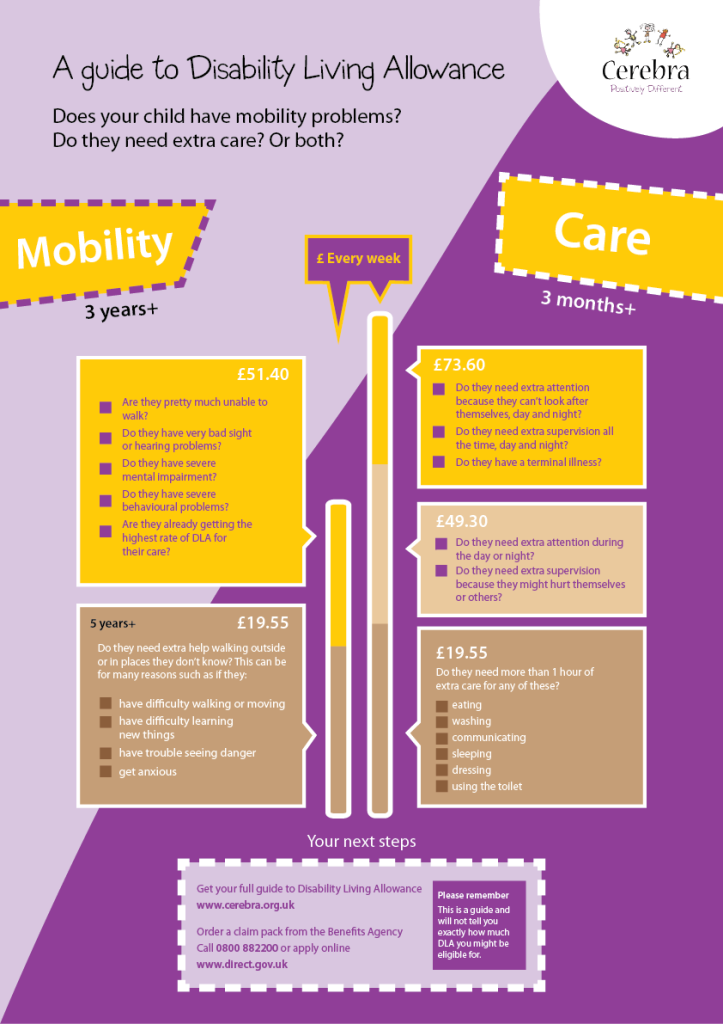 The following two tabs change content below.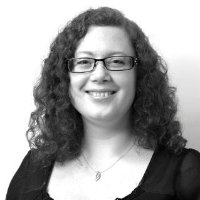 I believe design and designers can and should make the world a better place. I love designing things that help people understand complex ideas.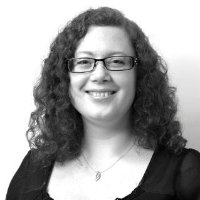 Latest posts by Corinne Pritchard (see all)