This site has defin­itely expan­ded and moved away from what I origin­ally set out to do, espe­cially in the last year or so. I'd like to find out what you guys want to see! What do you think about:
More on plain language?
More govern­ment consulta­tions?
More on inform­a­tion design?
Videos
Podcasts
Infographics
Reviews
Criticism
Something else even more exciting?
I'd love to know what you like best about this blog, and what you'd change.
The follow­ing two tabs change content below.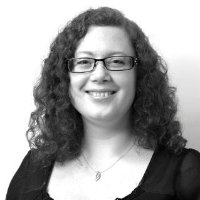 I believe design and design­ers can and should make the world a better place. I love design­ing things that help people under­stand complex ideas.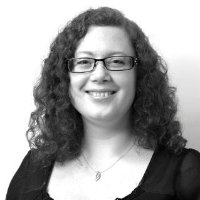 Latest posts by Corinne Pritchard (see all)