This site has definitely expanded and moved away from what I originally set out to do, especially in the last year or so. I'd like to find out what you guys want to see! What do you think about:
More on plain language?
More government consultations?
More on information design?
Videos
Podcasts
Infographics
Reviews
Criticism
Something else even more exciting?
I'd love to know what you like best about this blog, and what you'd change.
The following two tabs change content below.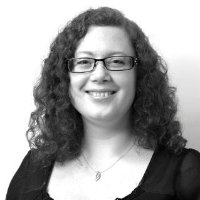 I believe design and designers can and should make the world a better place. I love designing things that help people understand complex ideas.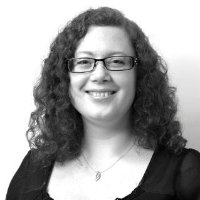 Latest posts by Corinne Pritchard (see all)