Not the mean kind of hacking. The good kind. I'm going to go to my very first Hack Weekend in May 2012, and it's all about hacking the NHS. The aim of a hack day is to find quick and dirty solutions to problems that technology can fully or partially solve. They don't have to be finished, and they don't even have to use real data – they just have to illustrate the possibilities.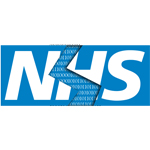 Now, leaving aside the salient political point that we may not have an NHS relatively soon, I'm wondering what it's going to be like to go to a hack day as a designer / user-experience type, rather than a coder or developer. What value can I bring? As a designer will I be expected merely to Make Things Pretty? Because I'm much more in favour of making things useful.
I want to:
Collect stories
Are you a healthcare professional or a recent patient? Can you give me an account of a recent day in the office / ward / surgery?
Identify sticking points
If you're one of the above and you've come up against barriers in your job or in the service you've had – whether it's little ones you've pushed through, or big ones you're constantly pushing against – please tell me!
Identify how current technology could be improved
Could existing systems be made better, or put in better places?
Find the right tools for the job
Are tablets and smart phones the right way to go? Money, hygiene, opportunities for use all have to be looked at. Would voice activated systems be better or worse? In a clinical or emergency environment, how does technology usage change?
If you can help or know healthcare professionals who'd be interested in getting involved, please pass this post on.
The following two tabs change content below.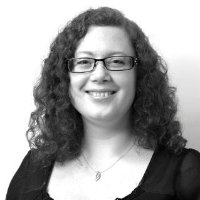 I believe design and designers can and should make the world a better place. I love designing things that help people understand complex ideas.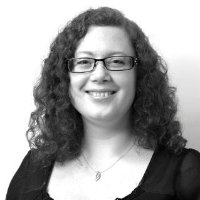 Latest posts by Corinne Pritchard (see all)