Not the mean kind of hack­ing. The good kind. I'm going to go to my very first Hack Weekend in May 2012, and it's all about hack­ing the NHS. The aim of a hack day is to find quick and dirty solu­tions to prob­lems that tech­no­logy can fully or partially solve. They don't have to be finished, and they don't even have to use real data — they just have to illus­trate the possibilities.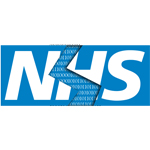 Now, leav­ing aside the sali­ent polit­ical point that we may not have an NHS relat­ively soon, I'm wonder­ing what it's going to be like to go to a hack day as a designer / user-experience type, rather than a coder or developer. What value can I bring? As a designer will I be expec­ted merely to Make Things Pretty? Because I'm much more in favour of making things useful.
I want to:
Collect stor­ies
Are you a health­care profes­sional or a recent patient? Can you give me an account of a recent day in the office / ward / surgery?
Identify stick­ing points
If you're one of the above and you've come up against barri­ers in your job or in the service you've had — whether it's little ones you've pushed through, or big ones you're constantly push­ing against — please tell me!
Identify how current tech­no­logy could be improved
Could exist­ing systems be made better, or put in better places?
Find the right tools for the job
Are tablets and smart phones the right way to go? Money, hygiene, oppor­tun­it­ies for use all have to be looked at. Would voice activ­ated systems be better or worse? In a clin­ical or emer­gency envir­on­ment, how does tech­no­logy usage change?
If you can help or know health­care profes­sion­als who'd be inter­ested in getting involved, please pass this post on.
The follow­ing two tabs change content below.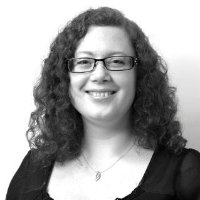 I believe design and design­ers can and should make the world a better place. I love design­ing things that help people under­stand complex ideas.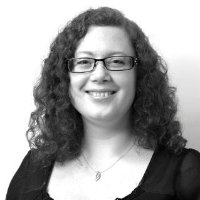 Latest posts by Corinne Pritchard (see all)