The National ID Cards secondary consultation closes on 13th February 2009, so you have 11 days to tell the Government your opinions, thoughts, and strategies for the rollout of National ID Cards.
Check out my translation of the paper (15 pages!) or if you're a glutton for punishment, the real deal (97 pages)!
The following two tabs change content below.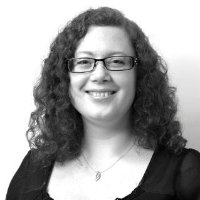 I believe design and designers can and should make the world a better place. I love designing things that help people understand complex ideas.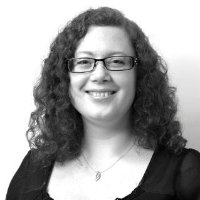 Latest posts by Corinne Pritchard (see all)