Apologies for the small haitus, all my software has run out of trial and I've been experimenting with free software like Open Office to see if I can still get the same level of quality. It's a bit more hard work, but doable!
This month's vote has three exciting options:

By the way, if you're interested in anything in particular that's not on this list, let me know in a comment!
The following two tabs change content below.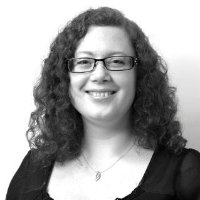 I believe design and designers can and should make the world a better place. I love designing things that help people understand complex ideas.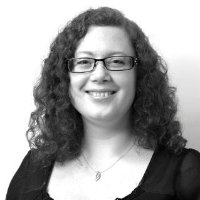 Latest posts by Corinne Pritchard (see all)