The options are up for the next translation. They are:
21st Century Schools
A large and comprehensive (no pun intended!) look at where the UK's education system is going.
Mayors and Indirectly Elected Leaders
A consultation on making it easier to petition your councils on how you want the top jobs decided.
National Flood Emergency Framework
Extremely detailed consultation on how the country should react to flood emergencies (as it says on the tin!)
Vote on the website poll, or leave me a comment.
Also, I know I said I'd do the Department of Work and Pensions paper on loans, but it turns out the consultation ended just before Christmas! It was a very short one, too, less than a month. I do take issue with short consultations, the recommended minimum is 12 weeks.
Let me know if you like the new site design!
The following two tabs change content below.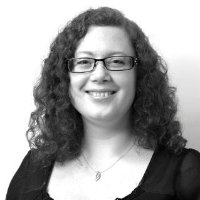 I believe design and designers can and should make the world a better place. I love designing things that help people understand complex ideas.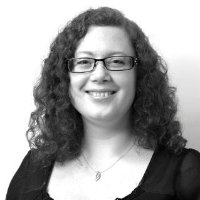 Latest posts by Corinne Pritchard (see all)