The options are up for the next trans­la­tion. They are:
21st Century Schools
A large and compre­hens­ive (no pun inten­ded!) look at where the UK's educa­tion system is going.
Mayors and Indirectly Elected Leaders
A consulta­tion on making it easier to peti­tion your coun­cils on how you want the top jobs decided.
National Flood Emergency Framework
Extremely detailed consulta­tion on how the coun­try should react to flood emer­gen­cies (as it says on the tin!)
Vote on the website poll, or leave me a comment.
Also, I know I said I'd do the Department of Work and Pensions paper on loans, but it turns out the consulta­tion ended just before Christmas! It was a very short one, too, less than a month. I do take issue with short consulta­tions, the recom­men­ded minimum is 12 weeks.
Let me know if you like the new site design!
The follow­ing two tabs change content below.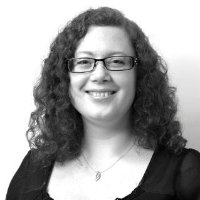 I believe design and design­ers can and should make the world a better place. I love design­ing things that help people under­stand complex ideas.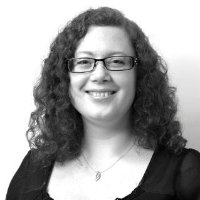 Latest posts by Corinne Pritchard (see all)