You know how you can some­times get lost in Wikipedia? Well, all I really wanted to do was satisfy my curi­os­ity about who on earth the Whigs were, and it really just snow­balled from there.
I present for your delect­a­tion the no doubt Slightly Inaccurate and Inclined Toward Hyperbole history of the British Government. Witness the inter­change­ab­il­ity of early party loyal­ties, the bitter schisms, the fist-fights, the gradual drift to the centre, then the surprise left hook as Labour comes out of nearly nowhere.
Exciting stuff!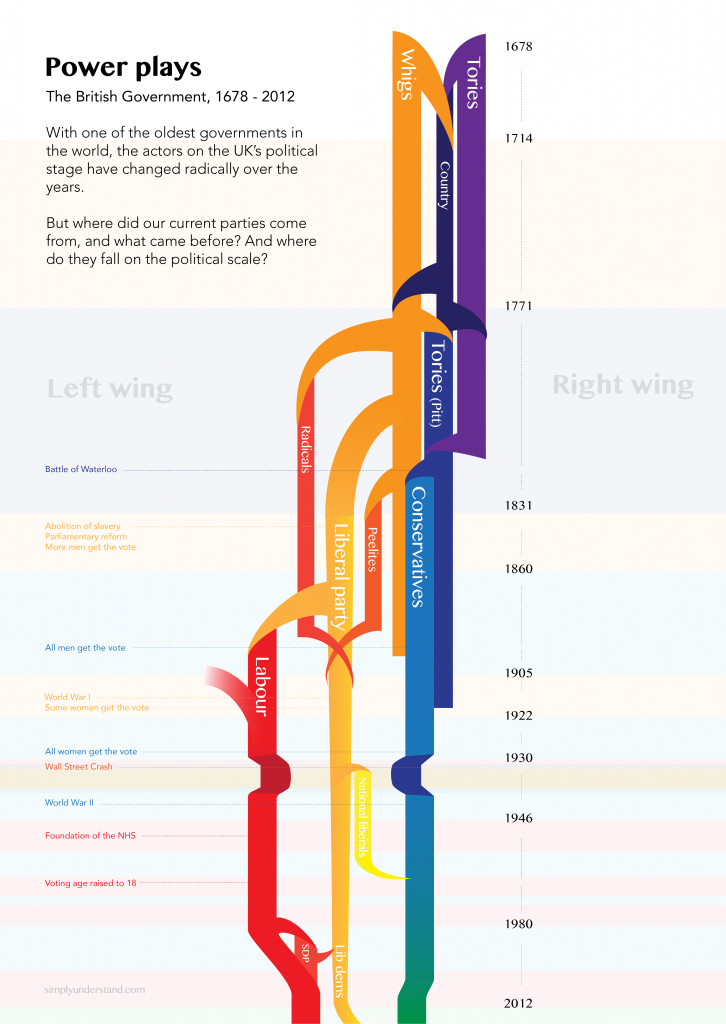 The follow­ing two tabs change content below.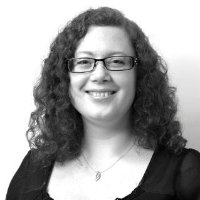 I believe design and design­ers can and should make the world a better place. I love design­ing things that help people under­stand complex ideas.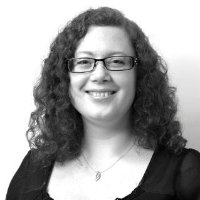 Latest posts by Corinne Pritchard (see all)