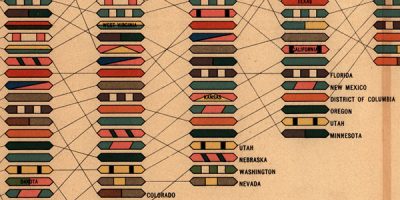 I wanted to make a note of a conver­sa­tion I keep having with people. Enough that I'm temp­ted to record my answer with a dicta­phone and just play it at them when asked. It goes some­thing like this:
"This new infograph­ics trend is amaz­ing. Such a great way to present inform­a­tion. They're so enga­ging and tell great stories."
Me: "Yes, they're lovely things, aren't they?"
Internal mono­logue: "New? New?! Graphics that show inform­a­tion have been around since the dawn of art. And don't get me star­ted on them being so enga­ging and such a great way to present inform­a­tion, because that depends entirely on your audi­ence, their abil­ity to process that inform­a­tion and the level of educa­tion required to inter­pret what you're showing."
Anyway, this mini-rant was promp­ted by the discov­ery of a website devoted to a 140 year old book almost entirely made of infographics:
Handsome Atlas: Beautiful Data Visualizations from the 19th Century.
via inform­a­tion aesthet­ics — Data Visualization & Information Design
The follow­ing two tabs change content below.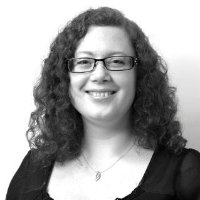 I believe design and design­ers can and should make the world a better place. I love design­ing things that help people under­stand complex ideas.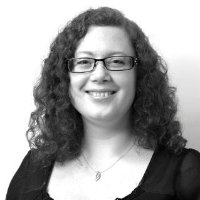 Latest posts by Corinne Pritchard (see all)