One of my univer­sity projects this year was a 'personal' project. I wanted to work on my infograph­ics exper­i­ence, and put a call out on Twitter for char­it­ies that might be will­ing to have me do dubi­ous things to their data.
The lovely Unicef respon­ded, and while this isn't strictly offi­cial so I can't use their logos, these were both designed for their report into child poverty and child mortal­ity.
A3

poster

Report spread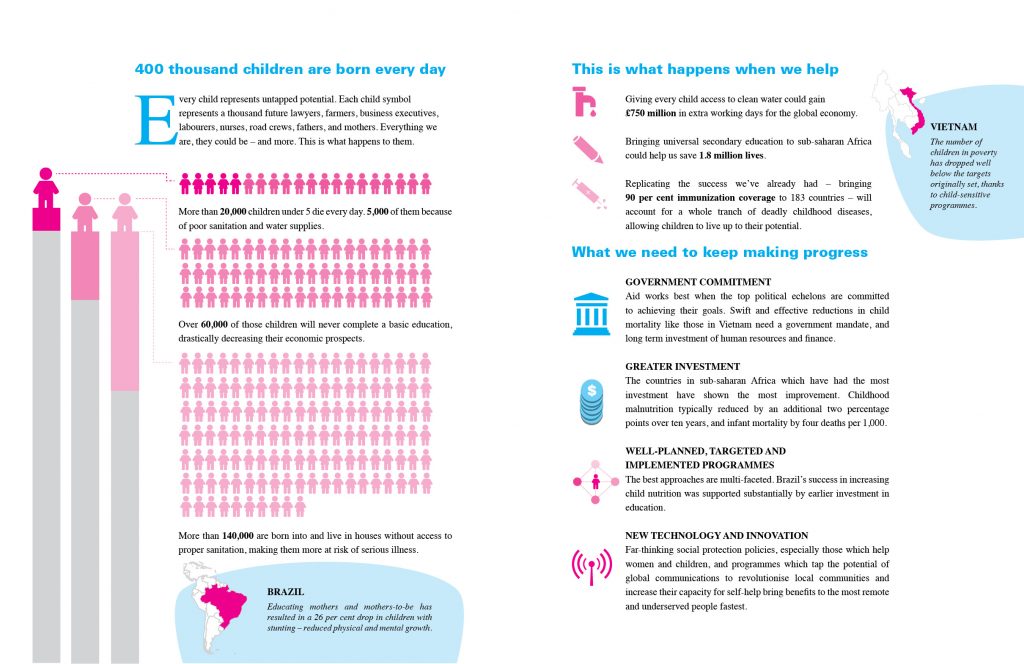 What do you think?
The follow­ing two tabs change content below.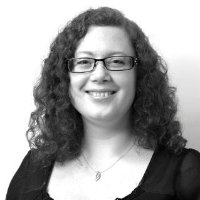 I believe design and design­ers can and should make the world a better place. I love design­ing things that help people under­stand complex ideas.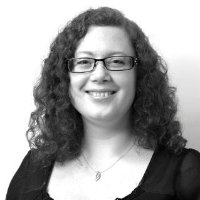 Latest posts by Corinne Pritchard (see all)