One of my university projects this year was a 'personal' project. I wanted to work on my infographics experience, and put a call out on Twitter for charities that might be willing to have me do dubious things to their data.
The lovely Unicef responded, and while this isn't strictly official so I can't use their logos, these were both designed for their report into child poverty and child mortality.
A3 poster

Report spread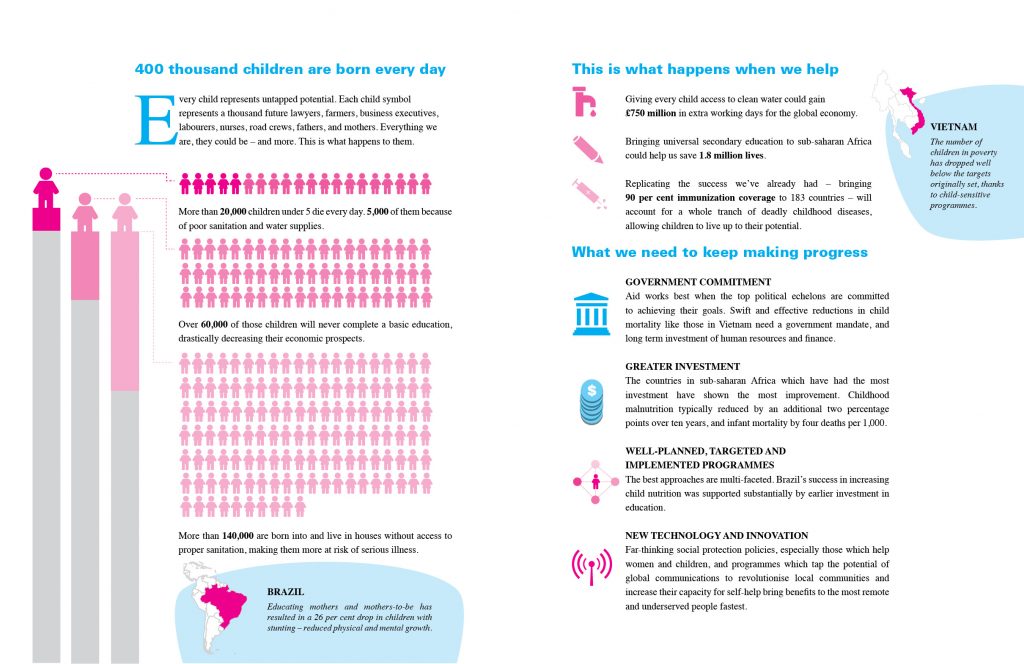 What do you think?
The following two tabs change content below.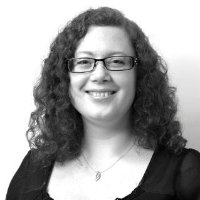 I believe design and designers can and should make the world a better place. I love designing things that help people understand complex ideas.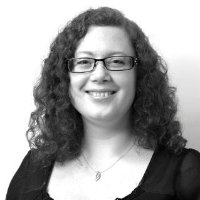 Latest posts by Corinne Pritchard (see all)