Part of what I am (or at least, will be) learning in my Masters in Information Design at the University of Reading is 'wayfinding'. Yes, signs. Surely, you might ask, that's something that town planners, architects, etc take care of?
Well, they can if they want, but if you want the job done properly, you might think about getting an information or wayfinding designer in for that!
I saw these at the London School of Economics, and thought they were amazing – the way they work with the walls and street lines and guide your eye and feet in the right direction is very cool.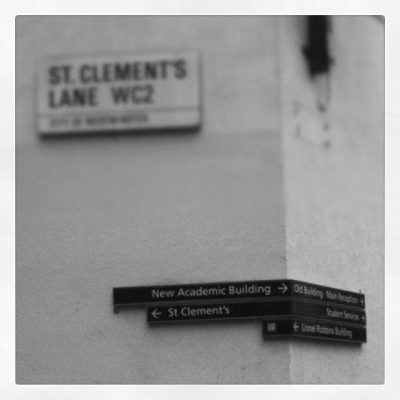 If I were to change it, I might add the function of those buildings to the sign, or replace the building names with the functions. It took me a fair bit of googling to find out the Lionel Robbins building was the library.
Inside the library was another matter, though. Got told off for standing on the wrong side of the queue barrier, when all the signs were facing towards me… I grumbled a bit and turned the signs inward as I went, so hopefully other people won't have that problem. Sometimes it just takes a small adjustment to fix your information flow.
Anyway, that's just one of the things Information Design is about.
The following two tabs change content below.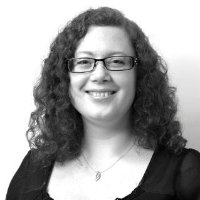 I believe design and designers can and should make the world a better place. I love designing things that help people understand complex ideas.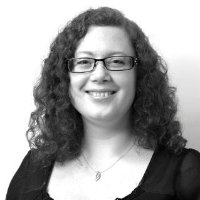 Latest posts by Corinne Pritchard (see all)