Information is Beautiful is running a set of challenges and awards for visualisation. Since I wasn't shortlisted, I can show you my entry in their first challenge, which was to visualise how the world's resources are rapidly running out.
Being an optimistic sort of person, I went with the worst case scenario, of course!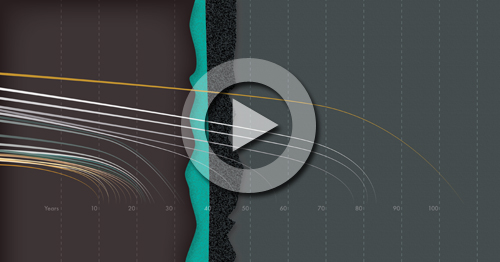 See how the world's resources might be running out
The following two tabs change content below.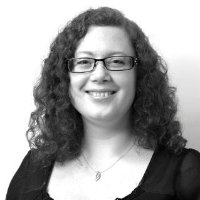 I believe design and designers can and should make the world a better place. I love designing things that help people understand complex ideas.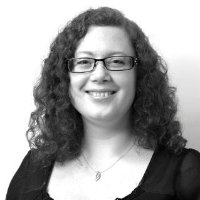 Latest posts by Corinne Pritchard (see all)