The British Heart Foundation runs a yearly campaign to get children and people who look after children to think about and understand what they're eating and how to make the conscious choice to be healthier.
We ran a survey to find out more about how and what children in the UK eat and drink. One of the most striking finds was how many kids were consuming full-fat fizzy pop and, yes, energy drinks, on a day to day basis (the idea of kids hyped up on caffeine strikes fear into my heart!).
I helped them make this infographic to illustrate differences across the UK: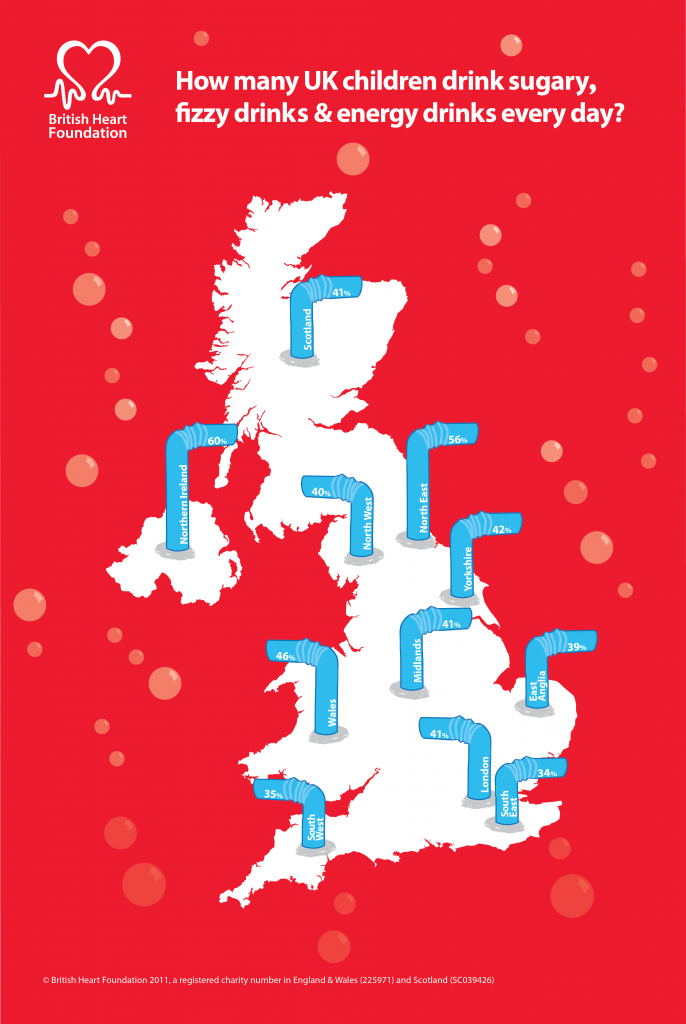 There's a pretty clear north / south divide, but Scotland's relatively low consumption habits came as a bit of a surprise to me!
The following two tabs change content below.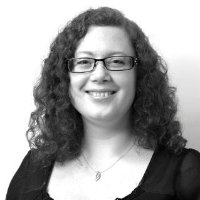 I believe design and designers can and should make the world a better place. I love designing things that help people understand complex ideas.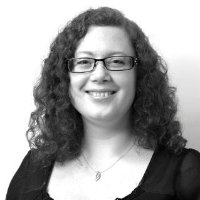 Latest posts by Corinne Pritchard (see all)