Some emotive ones this time, I think, deal­ing with terror­ism, the prison system and protect­ing chil­dren! Please get your vote in, then when I get back from holi­day next week I'll see what I can do with your choice.
Apologies for the shod­di­ness of the view page for this poll, I'm find­ing the poll tool that comes with Blogger some­what inad­equate! This isn't much better, but at least you can click on the links and find out what the consulta­tions are actu­ally about.
I'd like to thank every­one for their support so far, and please let me know if there's anything I could be doing differently!
The follow­ing two tabs change content below.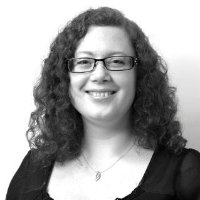 I believe design and design­ers can and should make the world a better place. I love design­ing things that help people under­stand complex ideas.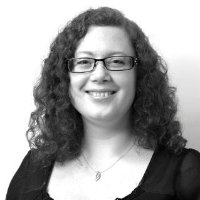 Latest posts by Corinne Pritchard (see all)