As well as a bit of revamp­ing (alright, maybe a lot, please tell me what you think!), today I've been work­ing on installing a "change monit­or­ing" service on as many cent­ral govern­ment websites as I could.
What does that mean? It means that you can now sign up here, and when one of the cent­ral depart­ments, for example DCMS or BERR, updates their consulta­tions list, you get it sent to you!
You can also sign up to get updates by email. Extra useful for keep­ing an eye on what those lot are up to!
Expect a new poll early next week.
The follow­ing two tabs change content below.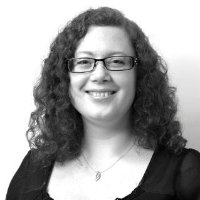 I believe design and design­ers can and should make the world a better place. I love design­ing things that help people under­stand complex ideas.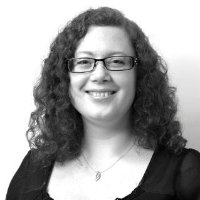 Latest posts by Corinne Pritchard (see all)