For anyone that's signed up to it, I'm in the process of cleaning out my lovely RSS feed of UK Government Consultations. Seems a fair few government departments have been revamping their websites lately and disturbing it!
I'm also trying to make it more comprehensive by putting in consultation pages from every Department, Commission or other organisation that runs them from this brilliantly difficult to navigate DirectGov list.
So far, I've got to F. This may take some time…
Now, when I'm done, I'll have found the next three candidates for a new vote. My first pick is Defamation and the internet: the multiple publication rule from the Ministry of Justice. Catchy name, huh? See what you think.
And if you have any suggestions, please let me know!
The following two tabs change content below.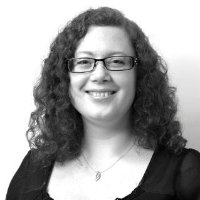 I believe design and designers can and should make the world a better place. I love designing things that help people understand complex ideas.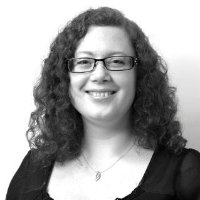 Latest posts by Corinne Pritchard (see all)