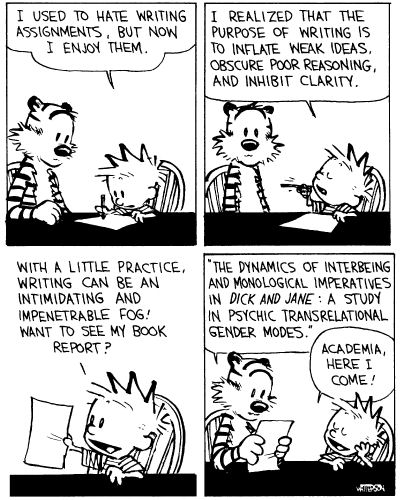 Apropos of nothing, I suppose, but I just saw this on a friend's journal, (albeit on the completely different subject of comics writing), and it more or less sums up exactly what this is about. Only in reverse.
I'm going to take The Dynamics of Interbeing and Monological Imperatives in Dick and Jane: A Study in Psychic Transrelational Gender Modes (and how I wish that was a real paper!) and turn them back into book reports. Hopefully I'll arrive at a halfway house between easy-read (the generally very good, but horribly underused versions of consultation papers for people with reading issues) and oh-my-head-hurts.
The following two tabs change content below.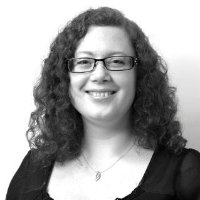 I believe design and designers can and should make the world a better place. I love designing things that help people understand complex ideas.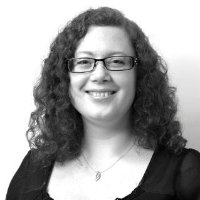 Latest posts by Corinne Pritchard (see all)