Yes, it's true, I am ventur­ing into the amaz­ing and frankly scary world of podcasting!
I cannot stress enough that this is not going to rock your world. I am one (relat­ively) shy and inar­tic­u­late woman wrest­ling unsuc­cess­fully with a micro­phone and some crappy animation.
Having said that, please feel free to tell me what I can do better, and even whether there is any actual poten­tial in this!
The follow­ing two tabs change content below.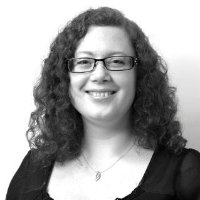 I believe design and design­ers can and should make the world a better place. I love design­ing things that help people under­stand complex ideas.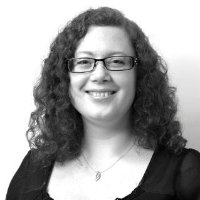 Latest posts by Corinne Pritchard (see all)