Brilliant news today that research­ers from the University of Leeds have come up with a new set of instruc­tions for prescrip­tion medi­cines, and a great lesson on how language moves on, too. 50 years ago 'drowsy' could well have been a common way of saying you feel sleepy, but who uses it now?
It also says some­thing about chan­ging atti­tudes — 'do not stop taking this medi­cine except on your doctor's advice' requires a respect for a doctor's author­ity which is not neces­sar­ily true any more. It's all too easy, thanks to the inter­net, to find conflict­ing advice that will convince you to stop taking medi­cine if the side-effects or the tedium of taking it get too much.
'Warning: Do not stop taking this medi­cine unless your doctor tells you to stop.' reas­serts the author­ity of the medical profession.
The new language should start to filter through to your medi­cine bottles in about six months.
A great example of how plain language is about more than simpli­fy­ing words — it can help you adapt to chan­ging atti­tudes too.
From a press release on OnMedica, as far as I can tell, and followed up in the Daily Mail and the Times.
The follow­ing two tabs change content below.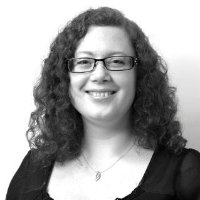 I believe design and design­ers can and should make the world a better place. I love design­ing things that help people under­stand complex ideas.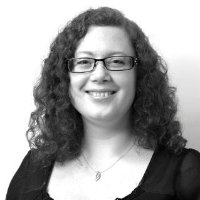 Latest posts by Corinne Pritchard (see all)