Actually did this last week, but haven't had time to breathe, let alone post since then!
Basically, the Government has released it's own plain English guide to their big Bill on local government and how they'd like to see it change.
I'm glad there are people out there attempting this sort of thing, but unfortunately their version was a victim of some of the classic plain language traps – the writer may have been overly familiar with the Bill's jargon (it's hard not to be affected by it when you're surrounded on all sides!), and it could have cut out some of the flowery language that doesn't really mean anything.
So I did a new one. Hopefully, it's easier to understand.
The following two tabs change content below.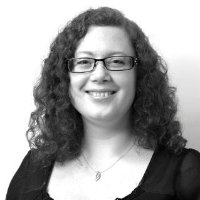 I believe design and designers can and should make the world a better place. I love designing things that help people understand complex ideas.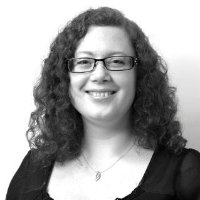 Latest posts by Corinne Pritchard (see all)