While I find myself increas­ingly scep­tical about the worth of infograph­ics, and indeed increas­ingly frus­trated that they're not treated with the due care and atten­tion they need to be to actu­ally tell their story, they sure can be pretty on occa­sion. (Okay, I'm a sucker for pretty).
Have a look at the short­l­ist for the Information is Beautiful visu­al­isa­tion awards:
The follow­ing two tabs change content below.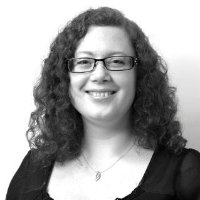 I believe design and design­ers can and should make the world a better place. I love design­ing things that help people under­stand complex ideas.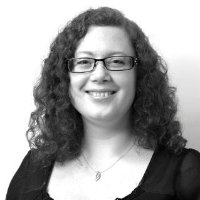 Latest posts by Corinne Pritchard (see all)