While I find myself increasingly sceptical about the worth of infographics, and indeed increasingly frustrated that they're not treated with the due care and attention they need to be to actually tell their story, they sure can be pretty on occasion. (Okay, I'm a sucker for pretty).
Have a look at the shortlist for the Information is Beautiful visualisation awards:
The following two tabs change content below.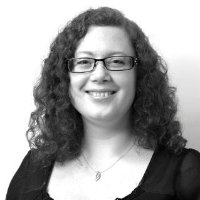 I believe design and designers can and should make the world a better place. I love designing things that help people understand complex ideas.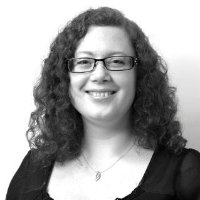 Latest posts by Corinne Pritchard (see all)