Help the Department for Business Innovation and Skills (that's BIS for short, though I never know whether that's pronounced like an early 90s sugar-pop-punk group or 'biz', anyway) make the way we deal with debt right here in the UK that little bit better by telling them what you think of their ideas.
Listen to the amaz­ing podcast, down­load my plain language version, read the whole thing, or just flip through it here:
The follow­ing two tabs change content below.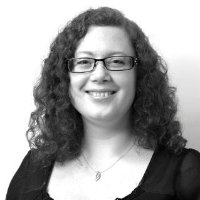 I believe design and design­ers can and should make the world a better place. I love design­ing things that help people under­stand complex ideas.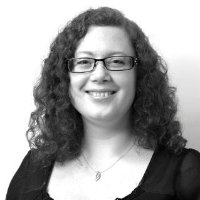 Latest posts by Corinne Pritchard (see all)