The way (not to mention if) our government works here in the UK can be something of a mystery. And for all that you can watch pretty much everything that goes on in there on Parliament TV (it's riveting stuff, I tell you), how you can help change things isn't always clear.
So following on from How to have your say through consultations, here's a handy graphic about changing the law: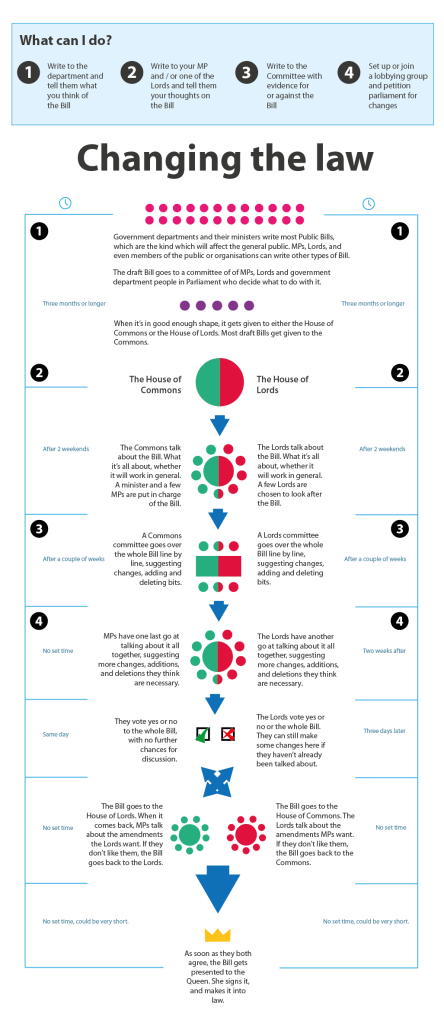 The following two tabs change content below.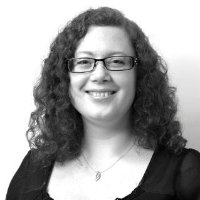 I believe design and designers can and should make the world a better place. I love designing things that help people understand complex ideas.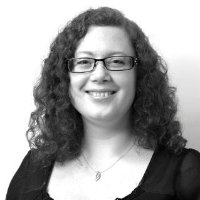 Latest posts by Corinne Pritchard (see all)