One of my last tasks as Imagination's Design Visualiser was to put together a brochure. The timescale was tight – less than 2 weeks – and the information available was in densely packed academic language – no good for the intended audience of MPs in the House of Commons, used to briefing papers on every subject under the sun.
I ended up being not only the brochure designer, but the writer and researcher as well. I was liaising with eight different universities, and the wheels of academia turn slowly. It's not perfect (a note to academics: if your work has a visual element, please take and save high resolution photographs!), but for the time it took, it worked out pretty well, I think.
Download N8 – Urban Living Research.
The following two tabs change content below.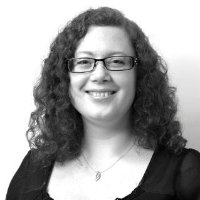 I believe design and designers can and should make the world a better place. I love designing things that help people understand complex ideas.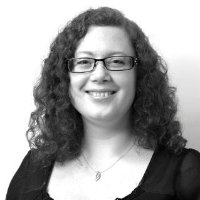 Latest posts by Corinne Pritchard (see all)