I moved to the Netherlands to live with my lovely Dutch boyfriend in February, and I'm currently finding my feet as a freelance designer in this equally lovely country. The boyfriend in question is the nerdy type – he's a Network Engineer and all round expert for IPv6, the 'new' internet protocol that's technically been around for 30 years, but since people are having a good deal of trouble letting go of the old one experts in it are still in high demand.
One of the things that's omnipresent at the types of meetings he goes to are laptop stickers. The Netherlands chapter of the Network Operators Group – aka the NLNOG – asked me if I could design some stickers based on the olde-style Delft blue 'kissing couple' that is one of the Netherland's most famous icons – along with tulips, windmills and Miffy.
Budgeting prohibited a full run of the multicultural stickers, but did run to the full gamut of sexualities (perhaps not ACE, though). I firmly believe that seeing yourself represented is important in every community that embraces diversity.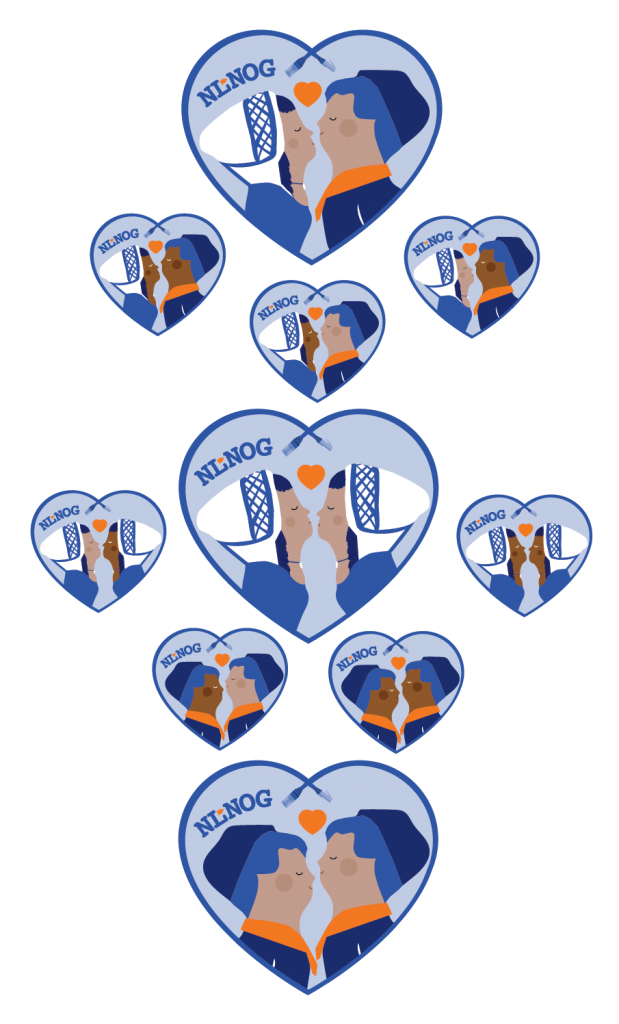 The following two tabs change content below.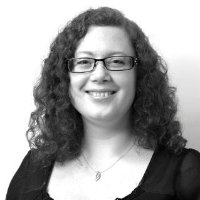 I believe design and designers can and should make the world a better place. I love designing things that help people understand complex ideas.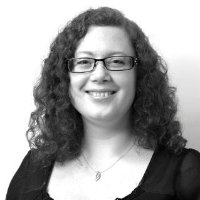 Latest posts by Corinne Pritchard (see all)